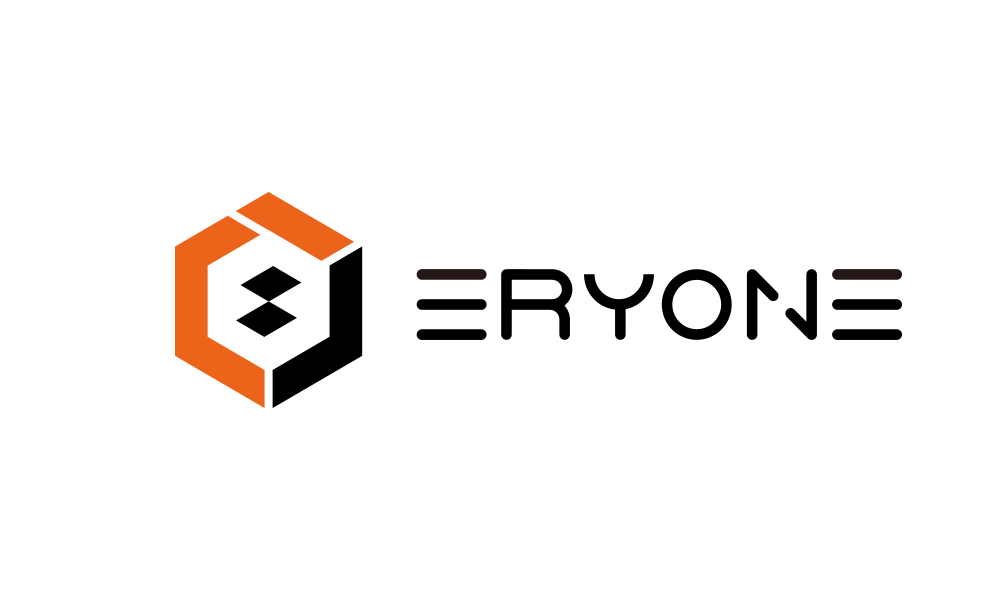 Built in June,1st,2018, Shenzhen Eryone Technology Co., Ltd specializes in Research and Development of 3D Printers, manufacturing, and domestic and international sales.  Eryone focuses on developing self-owned brand, self R&D, committed to the path of internationalization. Eryone has powerful scientific manpower, maintaining a close relationship with many prestigious universities in scientific research and cooperation in China .for example, HUST. Wu Han University of Technology, Shen Zhen University, GuiZhou University. Etc,delivering advanced scientific research products to the market. Eryone  has strong market development ability,and operational ability and marketing ability in all sorts of ecommerce channels. Besides, Eryone has strong supply chain, experienced at working with factories, has a deep insight in Chinese manufacturing industry,and at the same time rich outer society resources.
Company Name
Shenzhen Eryone Technology Co., Ltd
Company address
2F, Building B, Hongwan Science Park , Bao'an Avenue,
Bao`an District, Shenzhen city, Guangdong Province, China.
Company Tel 0755-29852282